Available in a plethora of color options, the Triangle Bandanna is made of muslin material and measures 36 inches x 23 inches x 23 inches (36 inches wide x 14.3125 inches tall). This custom printed item features a high thread count and purl stitch edges. You have your choice whether you want your background color to be plain white or a bold solid color. Once you've selected a color, have a personal message or company logo imprinted to create a memorable souvenir.
Video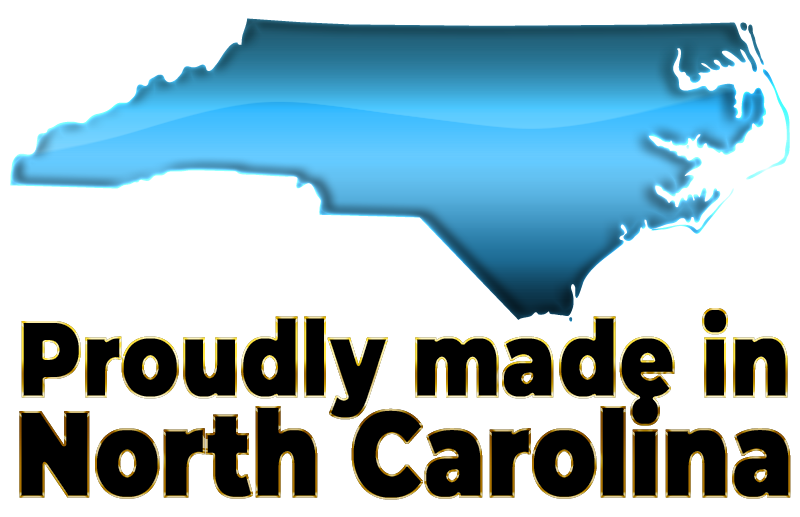 Normal Production Time
15 Working Days
Product Size
36" x 23" x 23"
Weight
25 lbs./150 pcs.
Country of Manufacture
United States
Additional Information
Measures 36" on the long side, and 23" on the short sides. The imprint should be 24" on the long side and 14-5/8" on the short sides.