Obtain a step up on your competition marketing your brand on an item like the Large Wall Pennant. This eco-friendly promo item measures 12 inches x 30 inches and is made out of PET recycled felt material. The product also features cotton binding and tie strings. For your convenience the item comes in a wide variety of colors for you to choose from. Make your pennant even more special with a personal message or your business or company logo added on. Soft felt is standard. Firm felt on special orders.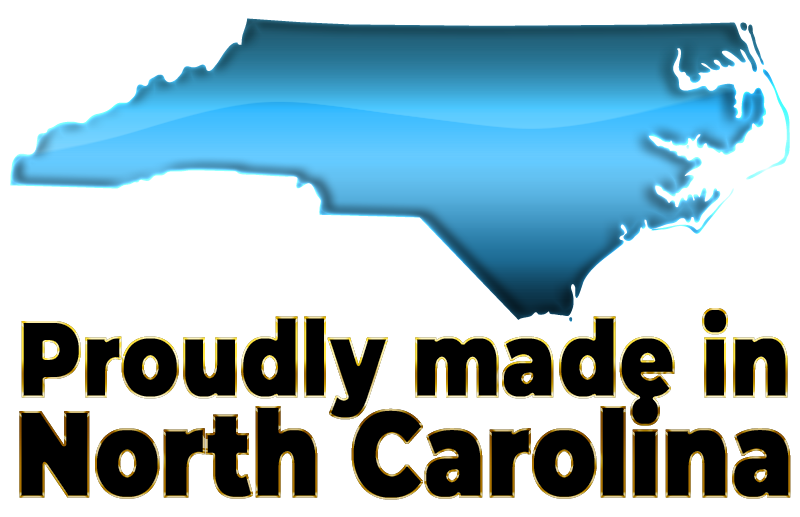 Normal Production Time
15 Working Days
Product Size
30" x 12" • SIA: 24" x 10"
Weight
10 lbs./150 pcs.
Country of Manufacture
United States