Others will take note of your brand when you choose this smock for your next marketing campaign. This unique smock is made out of twill fabric and measures 17 inches x 26 inches. This colorful item also features matching or contrasting binding, side tie strings, rounded corners and two pockets to store your belongings. Don't forget to include a personal message or your business or company logo. This is a perfect item for a retail worker or artist.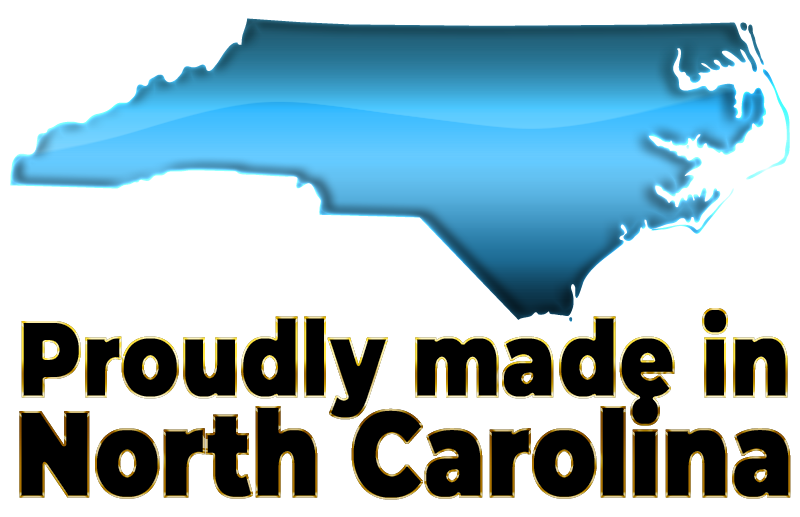 Normal Production Time
15 Working Days
Product Size
26"L x 17"W
Weight
56 lbs./150 pcs.
Country of Manufacture
United States
Additional Information
For full color information, please see page 36 of our catalog.