This toiletry roll bag is a helpful kit that you will want on your next trip. The carrier measures 4 1/2 inches x 10 1/2 inches and is made out of a durable twill material. This promo item features an end handle clip and a zippered closure to keep your belongings secure. For your convenience the bag comes in a large variety of colors for you to choose from. Add a personal message or company logo to make this investment complete.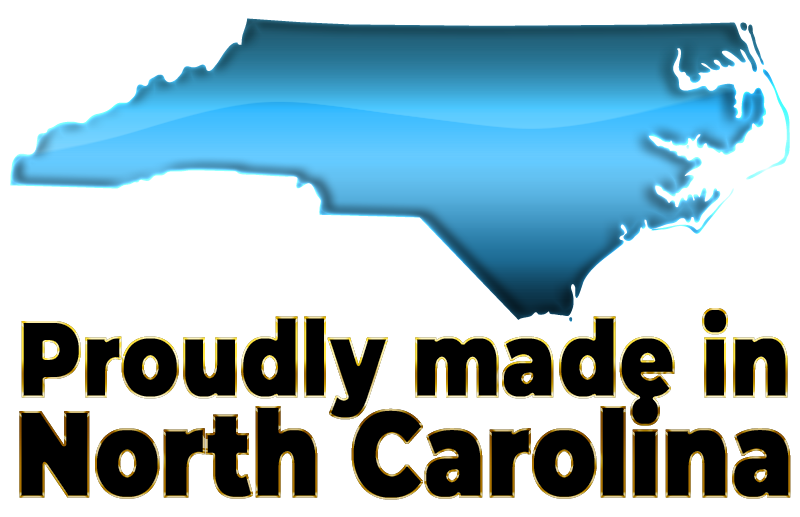 Normal Production Time
15 Working Days
Product Size
10-1/2"L x 4-1/2" Dia.
Weight
15 lbs./150 pcs.
Country of Manufacture
United States
Additional Information
For full color information, please see page 36 of our catalog.