The Draped 6 Foot Table Throw offers an ideal way to promote your company at the next tradeshow you attend. This beautifully stitched table throw is made with 100% polyester and fits table sizes of 6 feet x 30 inches. For your convenience the item comes in a wide variety of colors for you to choose from. Thanks to the different varieties of color printing options you are free to add on a personal message or your company logo.
Tablecover - Table Throw - Tablecloth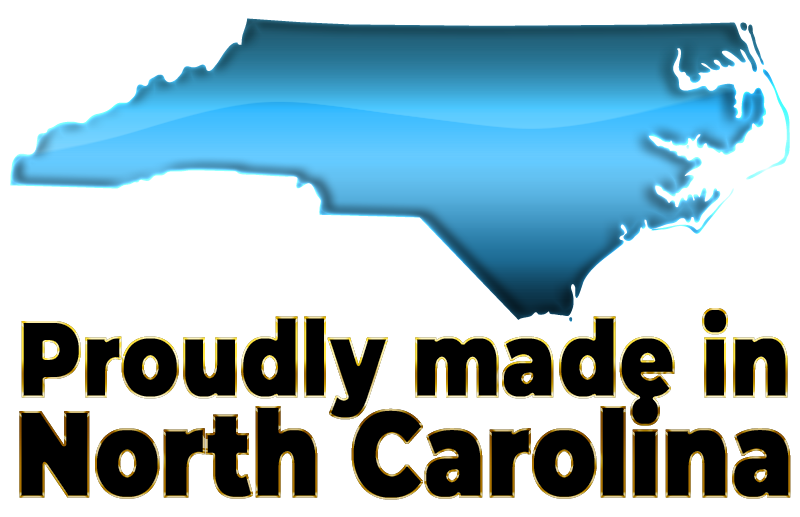 Normal Production Time
15 Working Days
Product Size
130" x 88"
Country of Manufacture
United States
Additional Information
For full color information, please see page 36 of our catalog. Standard Imprint Area: 36" x 22". All imprints with print reading parallel to and centered on the long side are 36" x 22" maximum, and are also centered 15" from the bottom edge.