Others will take note of your brand when you choose the Spandex Chair Cover for your next marketing campaign. This item measures 13.25 inches wide by 7.25 inches tall but can stretch to meet the demands of the chair. Black Spandex with White Ink or White Spandex with Black Ink.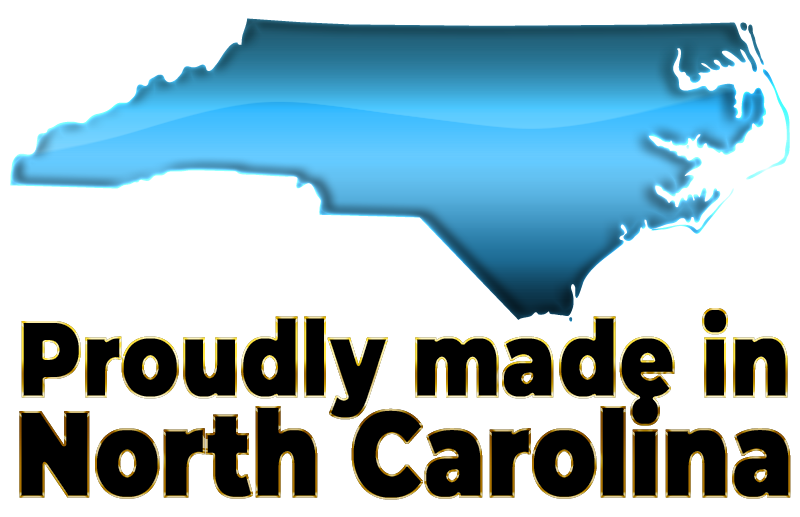 Normal Production Time
15 Working Days
Product Size
13.25" wide x 7.25" Tall
Country of Manufacture
United States
Additional Information
SIA 9"x5"