Others will take note of your brand when you choose the Fold-Over Twill Chair Cover for your next marketing campaign. This item measures 15 inches x 12 inches and is made out of a durable twill material. This product also includes hook and loop spots or strips which hold it together under the seat back. If that's not enough, you also have the option to add on a personal message or your company logo thanks to the printing capability.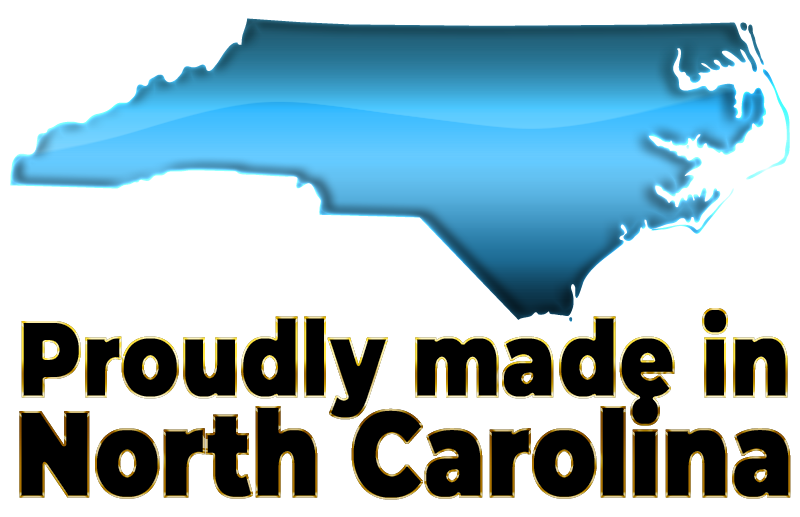 Normal Production Time
15 Working Days
Product Size
15"W x 24"L
Weight
15lbs/150pcs
Country of Manufacture
United States
Additional Information
For full color information, please see page 36 of our catalog.