Be prepared for those big paint jobs you need to finish with the help of the Color Textured Polypro Felt Painter Cap. This painter's cap features a molded visor, elastic back and crepe sweatband. The painting cap also has a 360 degree printing wrap-around for you to include a personal message or your company logo. This convenient item is perfect for painting companies, artists or to just paint your own home.
Video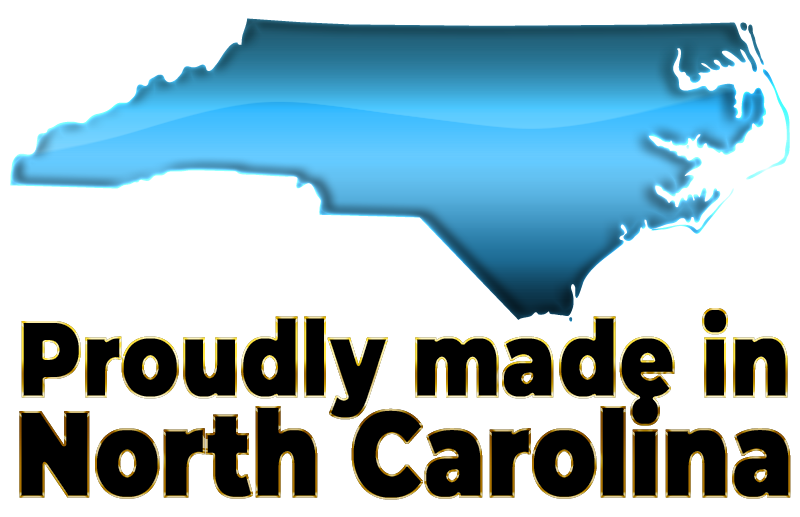 Normal Production Time
15 Working Days
Weight
28 lbs./500 pcs.
Country of Manufacture
United States
Additional Information
Top (51/2 inch diameter) and Wrap-Around (21/2 inch x 24 inch) are 2 different locations. Give a 1/2-3/4 inch bleed.