Others will take note of your brand when you choose this SMART Tiers Doo Rag for your next marketing campaign. This wicking fabric doo rag cap features manual ties in the back. For your convenience the rag comes in a wide variety of colors for you to choose from. Make this a smart business investment by adding on a personal message or your company through the embroidery capability. Great for fraternal organizations!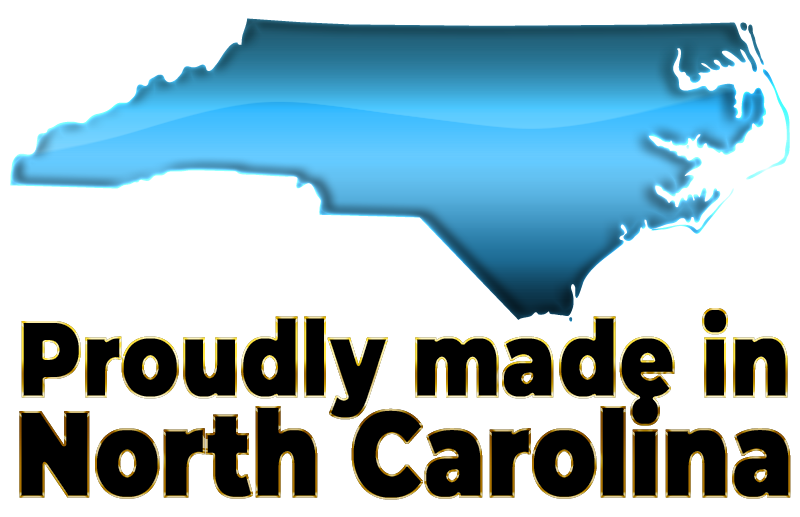 Normal Production Time
15 Working Days
Product Size
SIA: 5" x 3" 18" x 18" • All-Over-Print
Weight
21 lbs./150 pcs.
Country of Manufacture
United States