Others will take note of your brand when you choose the Restaurant Bib for your next marketing campaign. This 20 inches x 20 inches bib is made out of a durable ivory material. This bib is affordable enough to be disposable; ivory suede-like material can be cleaned and re-used. Make this a smart business investment by adding on a personal message or your business or company logo. Get crackin' on promoting your brand!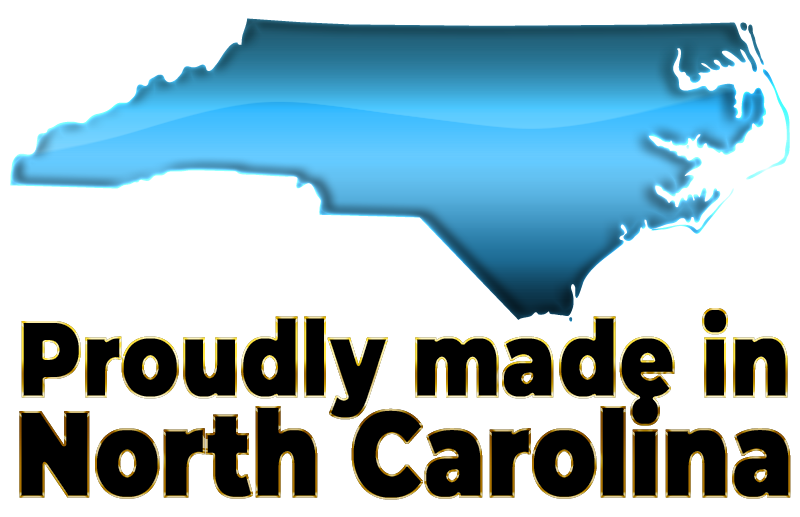 Normal Production Time
15 Working Days
Product Size
20" x 24" • SIA: 10" x 14"
Country of Manufacture
United States