What a story you'll have to tell while wearing the fun Kat Top Hat! This acrylic felt cat top hat is made out of a durable PET recycled felt. The product also includes four bands and 2 inches wide brim. For your convenience this item comes in a wide variety of colors so you can choose the one that suits your marketing needs best. Make your unique top hat complete by adding on a personal message or your company logo.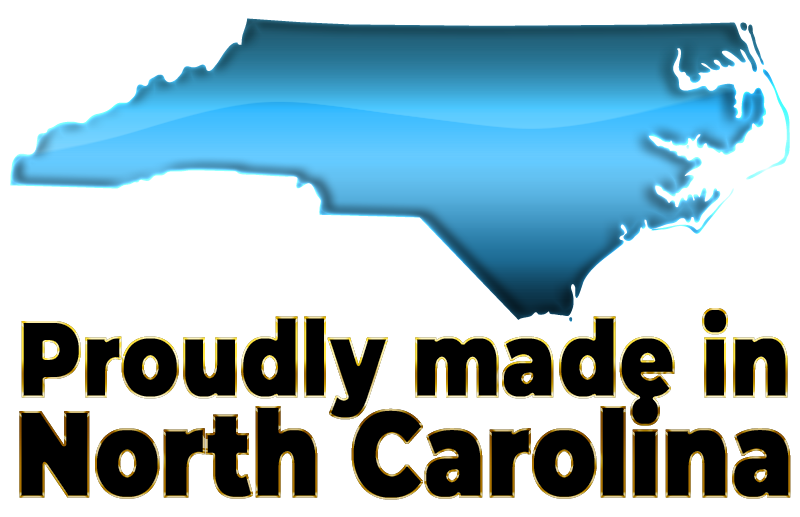 Normal Production Time
15 Working Days
Weight
21 lbs./150 pcs.
Country of Manufacture
United States
Additional Information
Standard Imprint Area: 2-1/4" x 8"