When looking for a promotional giveaway item that's unique, colorful and distinctive then choose the Muslin Painter Cap. This painter's cap is made out of a durable muslin material and features a molded visor, elastic back and a crepe sweatband. That's not all as the cap leaves plenty of space for you to add on a personal message or your company logo. Your brand will look sharp when featured on this promo item.
Video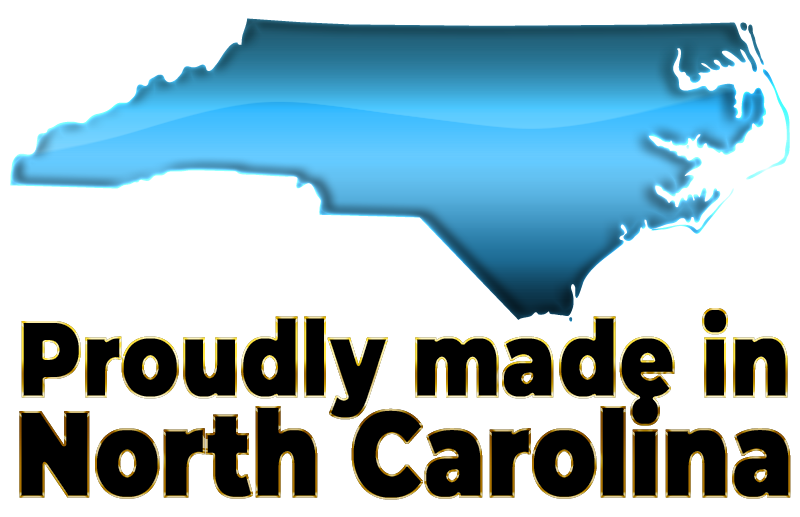 Normal Production Time
15 Working Days
Weight
32 lbs./500 pcs.
Country of Manufacture
United States
Additional Information
Top (51/2 inch diameter) and Wrap-Around (21/2 inch x 24 inch) are 2 different locations. Give a 1/2-3/4 inch bleed.