When looking for a promotional giveaway item that's valuable in many ways choose the Safe Deposit Jewelry Pouch! This handy bag also includes a drawstring closure to ensure that your precious belongings are safe. For your convenience the product comes in a wide variety of colors for you to choose from. The twill bag features a large section for you to add on a personal design or your company logo.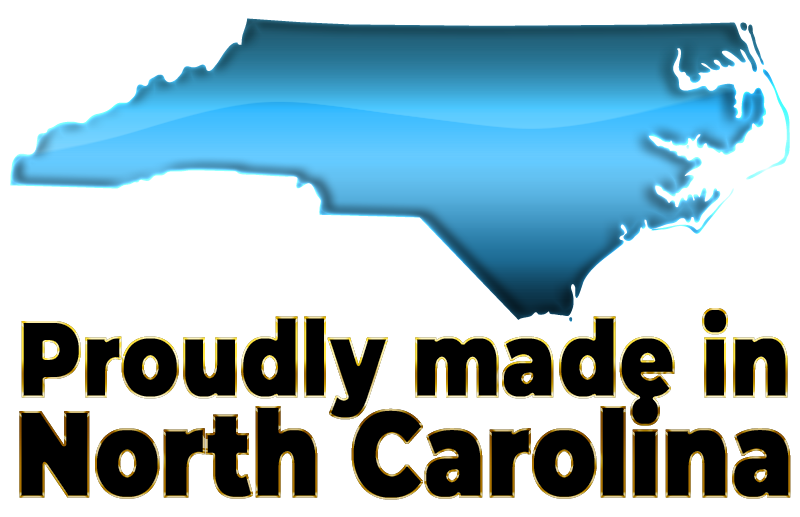 Normal Production Time
15 Working Days
Product Size
7"H x 6"W
Weight
9 lbs./150 pcs.
Country of Manufacture
United States
Additional Information
For full color information, please see page 36 of our catalog.