Description

Good news inches – The News Boy Cap (beanie) is ideal for spreading the word about your business! This 6 panel news boy cap is made out of a durable PET recycled felt and features a covered button and visor. For your convenience the cap comes in a wide variety of colors for you to choose from. Plus, you can also add on a personal message or your company logo. This novel promo item makes a great addition to hotel gift shops!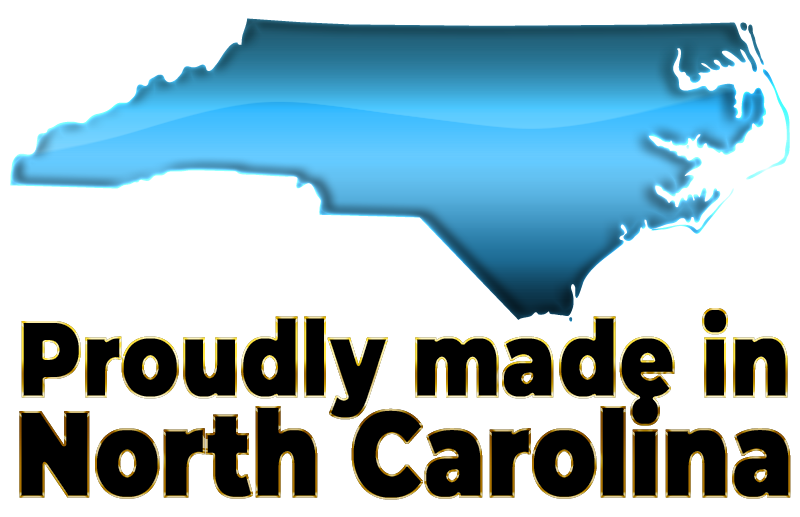 Normal Production Time
15 Working Days
Weight
13 lbs./150 pcs.
Country of Manufacture
United States
Additional Information
For full color information, please see page 36 of our catalog. Standard Imprint Area: 1-1/2" x 2"