Others will take note of your brand when you choose the Twill Fitted Chair Cover for your next marketing campaign. This item measures 20 inches x 12 inches and is made out of a durable twill material. You have the option to print on a personal message or your company logo.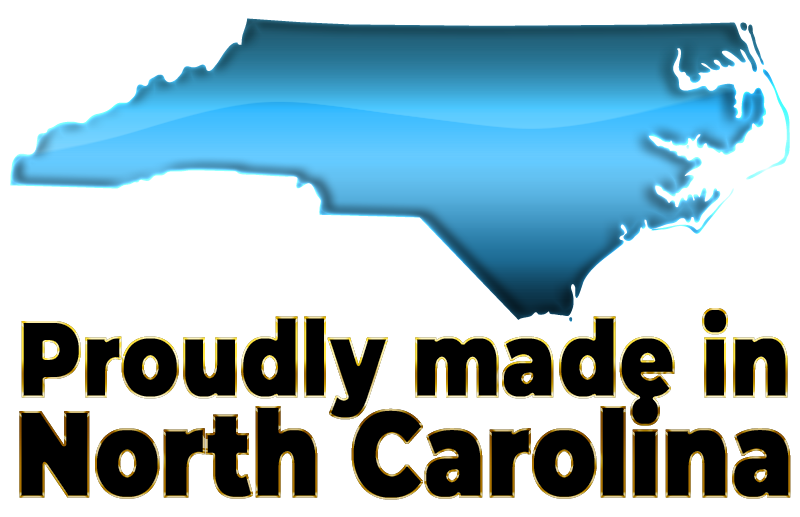 Normal Production Time
15 Working Days
Product Size
12"L x 20"W • SIA: 16" x 8"
Weight
52 lbs./150 pcs.
Country of Manufacture
United States
Additional Information
For full color information, please see page 36 of our catalog.