If you are looking for a fantastic item to pair your brand with you will want to invest in the Bouffant Cap. This bouffant cap features an elastic sewn-in bottom and is made so that one-size-fits-all. For your convenience the item comes in a wide variety of colors for you to choose from. The cap leaves plenty of space for you to add on a personal message or your company logo. Ideal for hospitals, clinics and medical schools!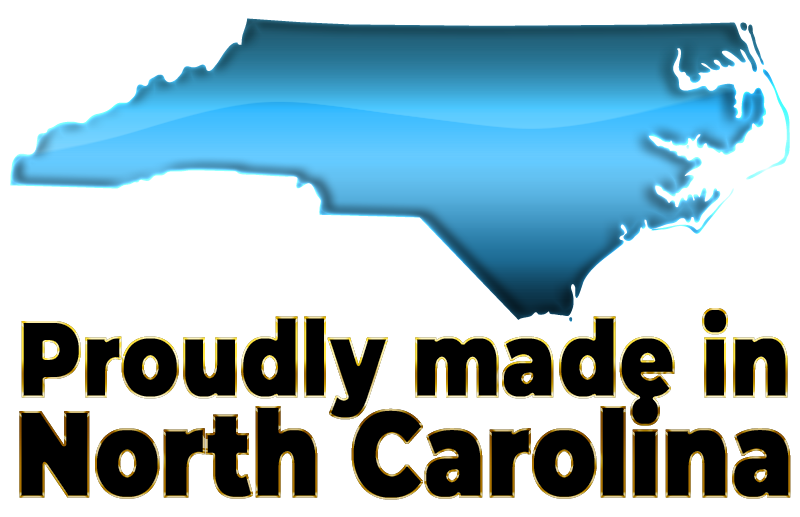 For Promotional Use Only.
Normal Production Time
15 Working Days
Weight
12 lbs./150 pcs.
Country of Manufacture
United States
Additional Information
Standard Imprint Area: 18" Diameter