Build brand awareness while growing your customer base! The color nail apron measures 18 inches x 8, is made out of twill fabric and comes in a wide variety of color options for you convenience. This promo item features continuous tie strings, twill binding on sides and two flared pockets. Make the apron complete with your own personal message or company logo and use during community events and charity projects.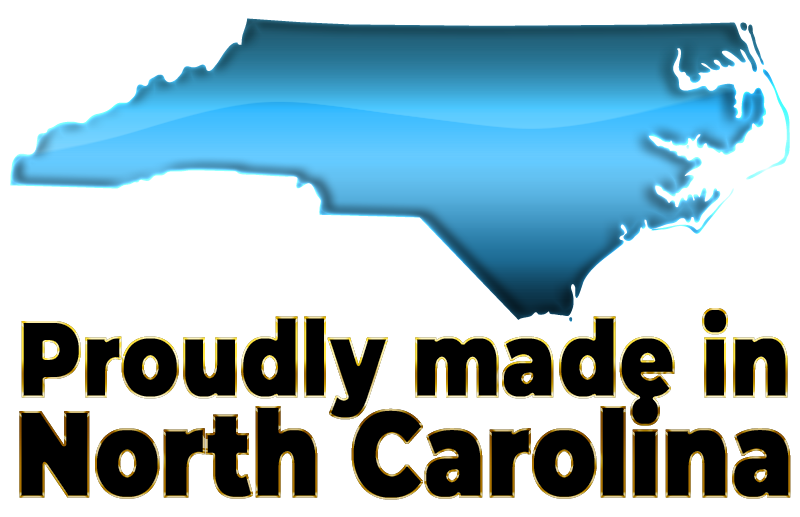 Normal Production Time
15 Working Days
Product Size
8"L x 18"W
Weight
23 lbs./150 pcs.
Country of Manufacture
United States
Additional Information
For full color information, please see page 36 of our catalog.