Attract clients and brand recognition with the Fitted 8 Foot Table Cover. This beautifully stitched table throw is made with 100% polyester and fits table sizes of 8 feet x 30 inches. For your convenience the item comes in a wide variety of colors for you to choose from. Thanks to the different varieties of color printing options you are free to add on a personal message or your company logo.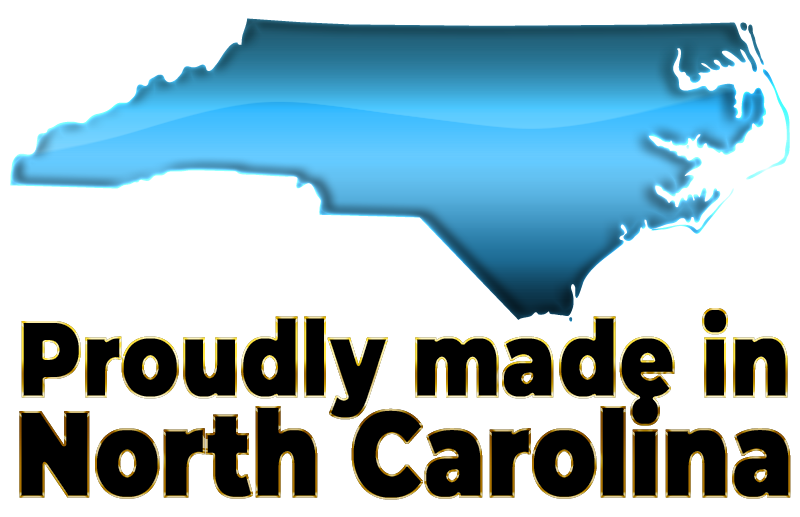 Normal Production Time
15 Working Days
Country of Manufacture
United States
Additional Information
For full color information, please see page 36 of our catalog. Standard Imprint Area: 36" x 22". All imprints with print reading parallel to and centered on the long side are 36" x 22" maximum, and are also centered 15" from the bottom edge.