The Gatsby Cap exudes style, uniqueness and a vintage look all at the same time! This promotional cap is made out of polycotton twill fabric and features a sweatband, a covered visor and a plastic opening snap. Plus, it's one size fits all. For your convenience, the cap comes in a wide variety of colors for you to choose from. That's not all - you can also include a personal message or your company logo.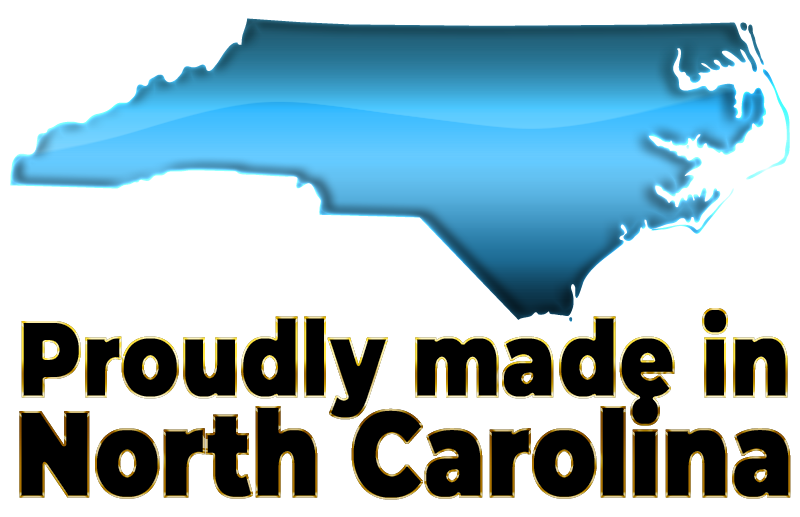 Normal Production Time
15 Working Days
Product Size
SIA: 6" x 7"
Weight
12 lbs./150 pcs.
Country of Manufacture
United States
Additional Information
For full color information, please see page 36 of our catalog. This is the ideal train souvenir!