Here's a garment worth investing in! This front-button uniform vest will complement any work uniform. The vest is made of colored polyester-cotton twill. It includes matching binding at the neck, armholes, and front. The vest also features three buttons on the front. The vest comes in a variety of sizes and color options. Up your brand visibility by adding your company or organization's name, logo, and/or slogan to the vest. This vest is the perfect fit for your promotion!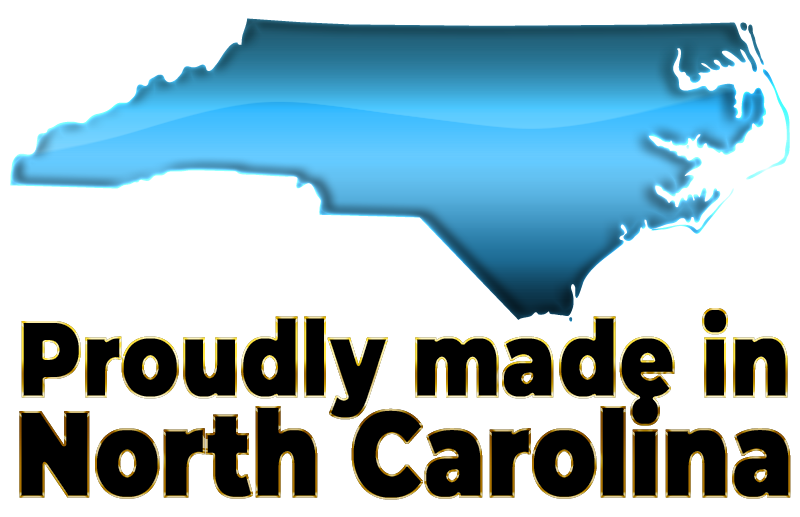 Normal Production Time
15 Working Days
Product Size
22"L x 24"W
Weight
60 lbs./150 pcs.
Country of Manufacture
United States
Additional Information
For full color information, please see page 36 of our catalog.