You are sure to be the center of attention when you are wearing the Cool Wrap. This product is made out of a durable adjustable poly-cotton muslin material. This unique item has sewn in cooling crystals which allows it to swell when wet. The best part is that these cooling crystals are reusable. This wrap can be used as a headband or wrapped around the neck for evaporative cooling. Make your product complete with a company logo imprinted.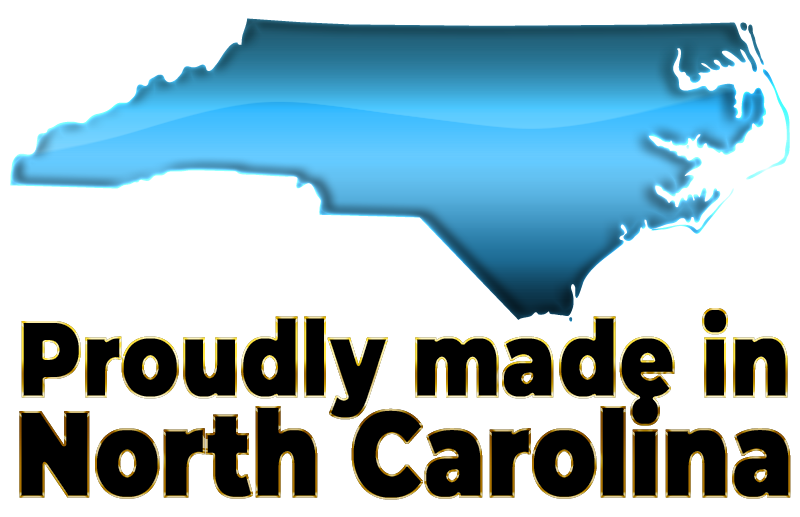 Normal Production Time
15 Working Days
Product Size
1-1/2"W x 36"L
Weight
7 lbs./150 pcs.
Country of Manufacture
United States
Additional Information
For full color information, please see page 36 of our catalog.