Invest in a giveaway item that's beneficial to both your clients and brand recognition with the Low-Cost Disposable Apron. This item measures 22 inches x 29 inches and is made out of a polyester disposable felt material. The apron also features a neck loop and tie strings. Make your item look more unique with a personal message or company logo. Invest in a product that can be helpful on a daily basis such as this apron!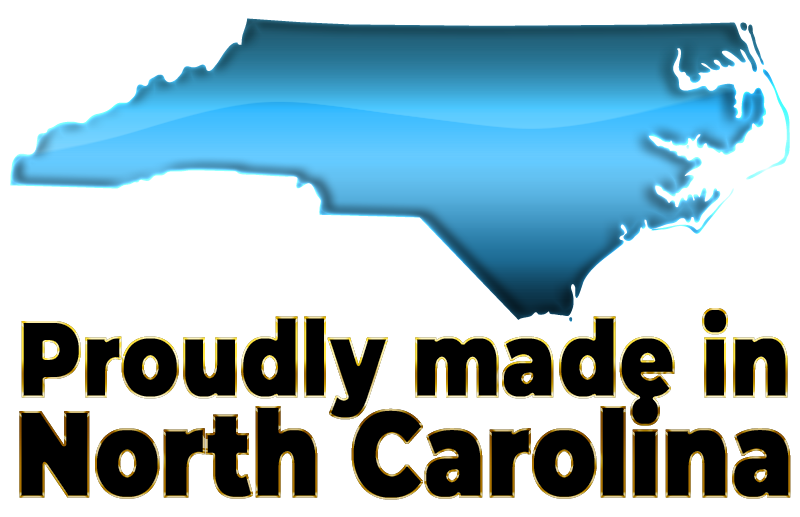 Normal Production Time
15 Working Days
Product Size
29"L x 22"W
Weight
14 lbs./150 pcs.
Country of Manufacture
United States
Additional Information
Standard Imprint Area: 8" x 10"