Whether planning a bar mitzvah or celebrating a religious holiday, this yarmulke will make a great fit! This satin flat fitted skull cap features a white cotton liner. This item is perfect for Hanukah and other Jewish holidays. Plus, you can include a personal message or your company logo to the classic white background. Give out the finished products to your synagogue members so they can proudly show off their association with your organization.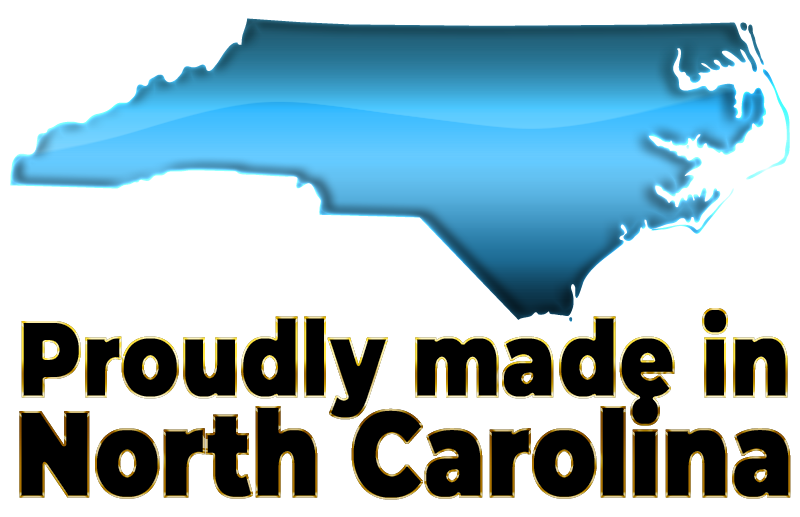 Normal Production Time
15 Working Days
Weight
2 lbs./150 pcs.
Country of Manufacture
United States
Additional Information
Standard Imprint Area: 2-1/2" x 2-1/2"