Invest in an item that will attract positive attention by pairing your brand with the Long Child-Size Apron. This 8x8.5 inch bib style is made with twill fabric and features continuous tie strings and 2 pockets. Make your apron look however you want with the large variety of colors and design options available to you. Your logo will look great on this brand!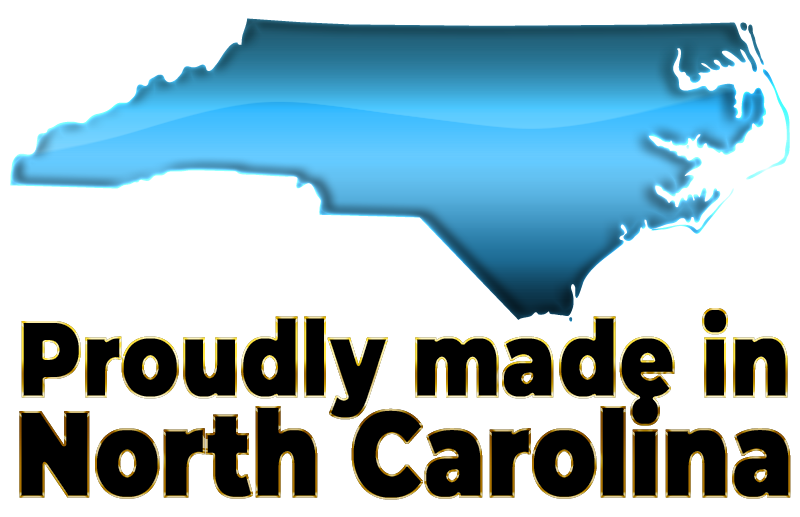 Normal Production Time
15 Working Days
Product Size
8.5"L x 8"W
Weight
27 lbs./150 pcs.
Country of Manufacture
United States
Additional Information
For full color information, please see page 36 of our catalog.