In need of a giveaway item that's helpful for both your clients and brand recognition1/3 Then choose the Skull Cap for your next event. This cap is made out of a durable colored twill material and is equipped with a padded sweatband and adjustable snap tab belt back to fit heads of all shapes and sizes. Make your skull cap complete by imprinting a personal message or your company logo. An ideal addition to gift shops at popular tourist destinations!
Video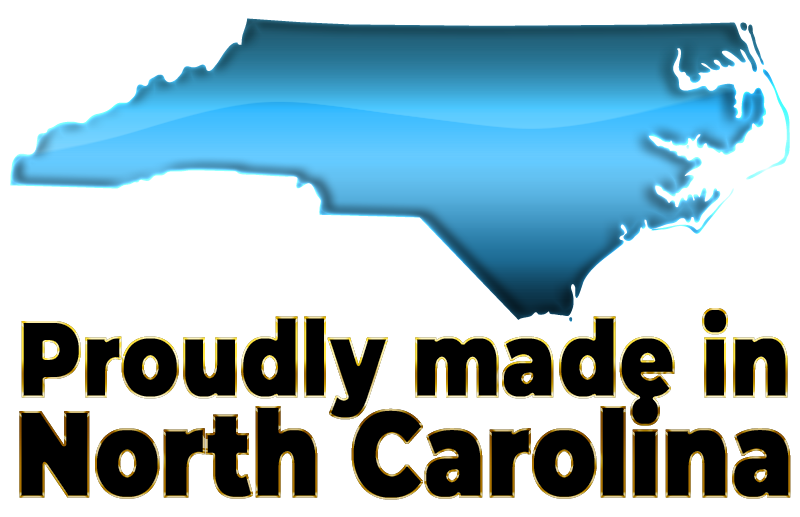 Normal Production Time
15 Working Days
Weight
12 lbs./150 pcs.
Country of Manufacture
United States
Additional Information
Top (51/2 inch diameter) and Wrap-Around (21/2 inch x 24 inch) are 2 different locations. Give a 1/2-3/4 inch bleed.