Introducing the Twill Foreign Legion Cap! This colored hat is made out of twill fabric and features a ready to shape covered visor, foreign legion flaps, padded sweatband and 1/2 inch web adjuster. Make this smart business investment and add a personal message, design, or your company logo to create an ideal giveaway items for summer locales, charity walks and much more!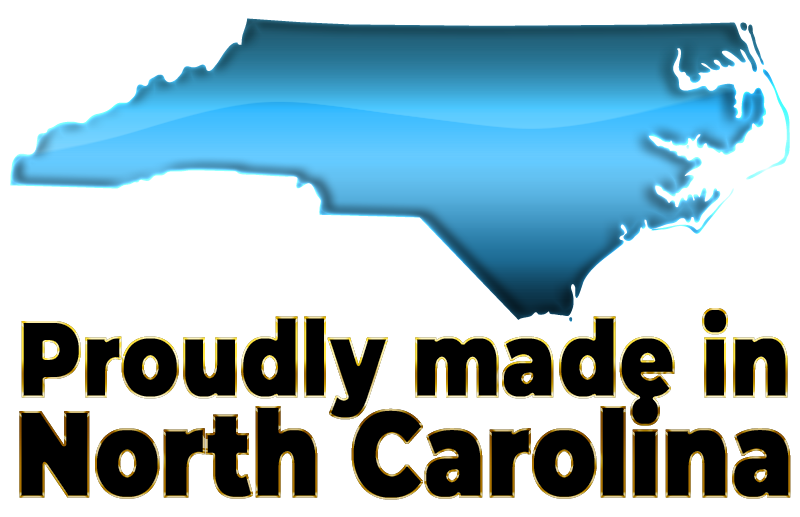 Normal Production Time
15 Working Days
Weight
12 lbs./150 pcs.
Country of Manufacture
United States
Additional Information
Top (51/2 inch diameter) and Wrap-Around (21/2 inch x 24 inch) are 2 different locations. Give a 1/2-3/4 inch bleed.