Hand out the Polyester Felt Painter Cap during the next community fair you attend! This handy painter cap is made out of a durable polyester material and features an elastic back, molded visor and crepe sweatband. Whether you're promoting a home improvement chain or general contractor business have your brand noticed.
Video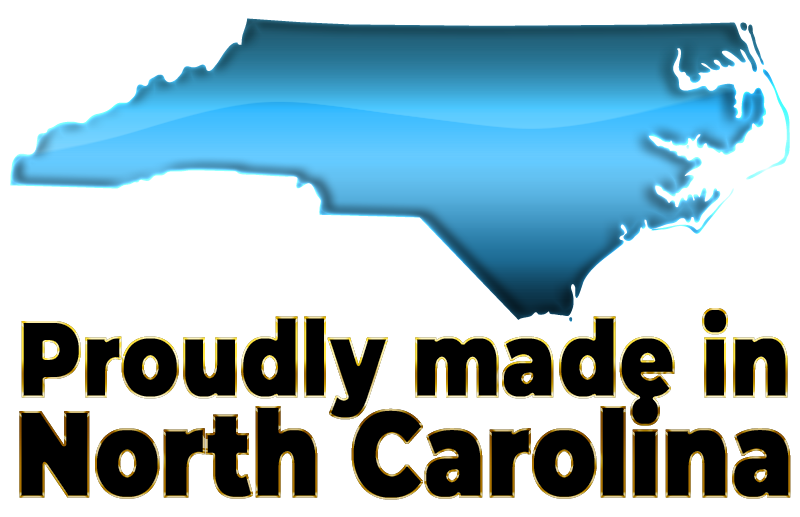 Normal Production Time
15 Working Days
Weight
28 lbs./500 pcs.
Country of Manufacture
United States
Additional Information
Top (51/2 inch diameter) and Wrap-Around (21/2 inch x 24 inch) are 2 different locations. Give a 1/2-3/4 inch bleed.