You will fall in love with the fun and beautifully stitched Blank Signature Cap. This is the perfect cap for the elementary school or daycare child as every kid in class can sign their name. The cap is made out of polyester felt material and is equipped with a molded visor that allows you to match your school colors. You are sure to have all eyes on you while wearing the cool Blank Signature Cap.
Video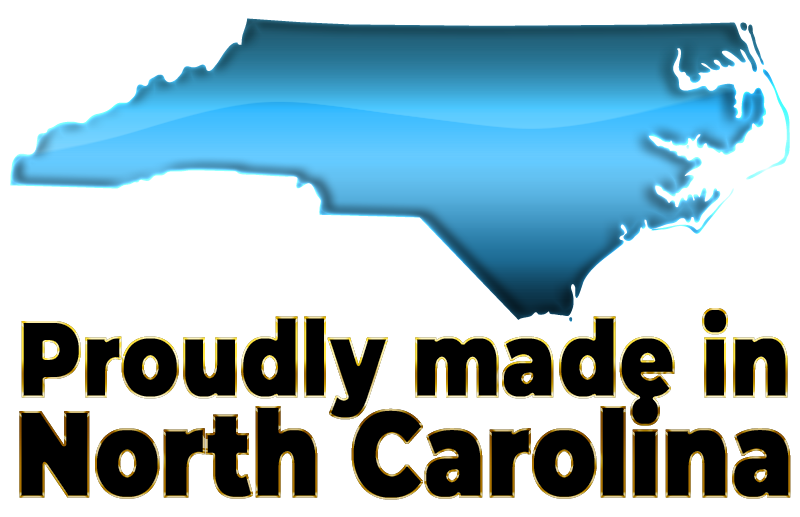 Normal Production Time
15 Working Days
Country of Manufacture
United States
Additional Information
Top (51/2 inch diameter) and Wrap-Around (21/2 inch x 24 inch) are 2 different locations. Give a 1/2-3/4 inch bleed.